Welcome to SlimeTrail.org
Home of the
Sun Lovers Under Gray Skies


A Family Naturist Events Club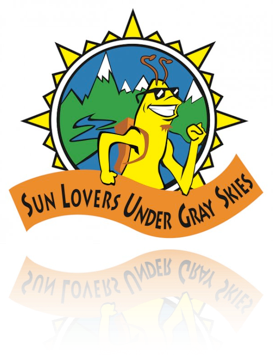 Discover the freedom and benefits of Naturism. Find out why young & old agree that the cure for the Northwest's endlessly cloudy days is a skinny-dipping party. Around the world they understand, lose the clothes = lose the stress = harmony.
The Sun Lovers Under Gray Skies is a community of ordinary people sharing family naturist values. We support the primary human-right of simply being human as originally designed. Most of all, we strive to have more fun and a better quality of life for ourselves and our families.
Our site features no images of people, since we wish to spread the ideals of Naturism and not intrude into the privacy of our members. If you have any questions, please contact us by E-mail, we are happy to answer them.